Rwanda Integrated Health Management Information System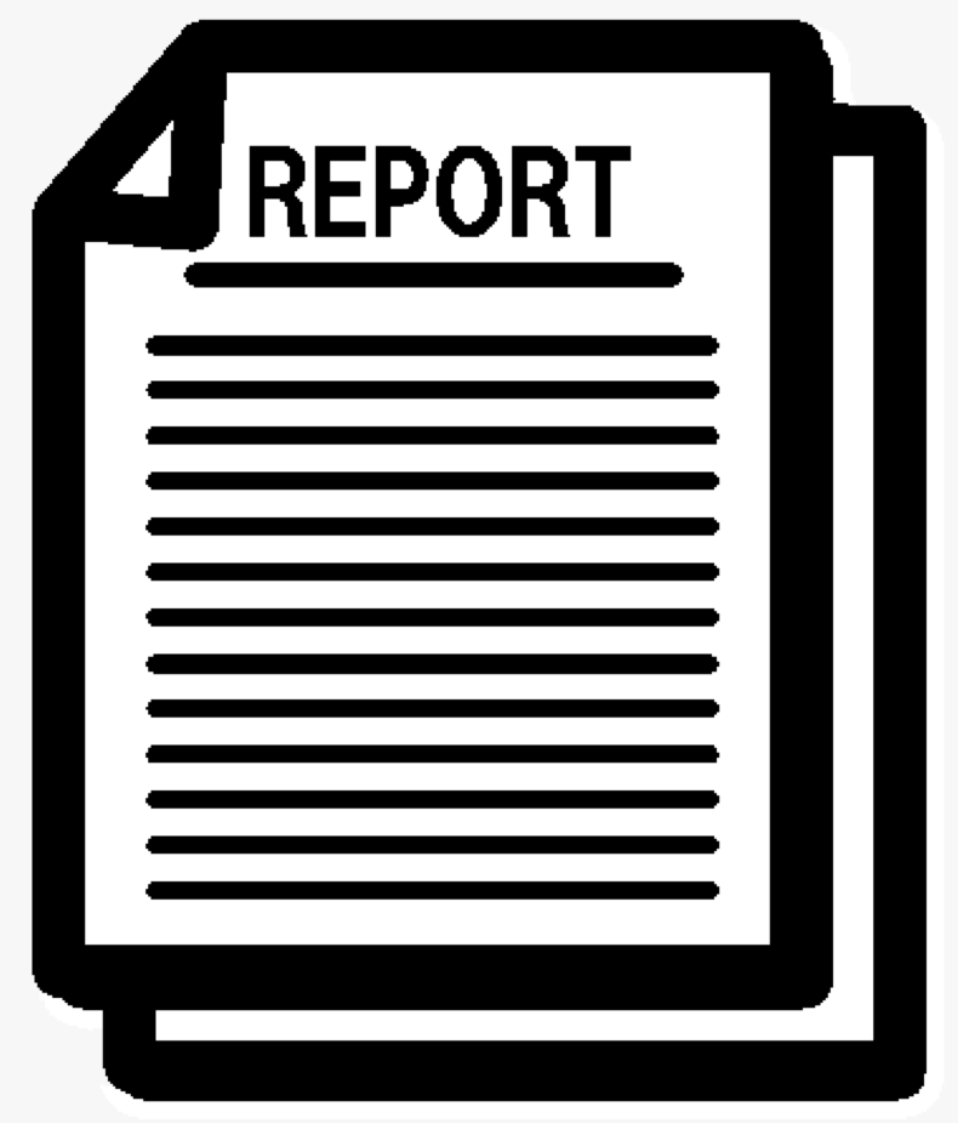 HMIS Monthly report
Tool to collect monthly clinical data from all health facilities, these information are used for planning, resource allocation and decision making
SISCOM: Health center Reports from CHW
Health center Reporting form
Distirct Hospital reporting form
Provincial Hospital reporting form
Referral Hospital Reporting form
Private Facilities Reporting form
HMIS information Guide:
Report Details
HMIS : Instance that collects routine health aggregate data from Public and private facilities
e-Learning : Health Sector Online learning platform
Website : MOH website with reporting tools and SOPs
Individualrecords : Tracker for Case Based
IDSR : Integrated Disease Surviellance and Response
FBF : Fortified Blended Food
Portal : Printing both covid and vaccination certificate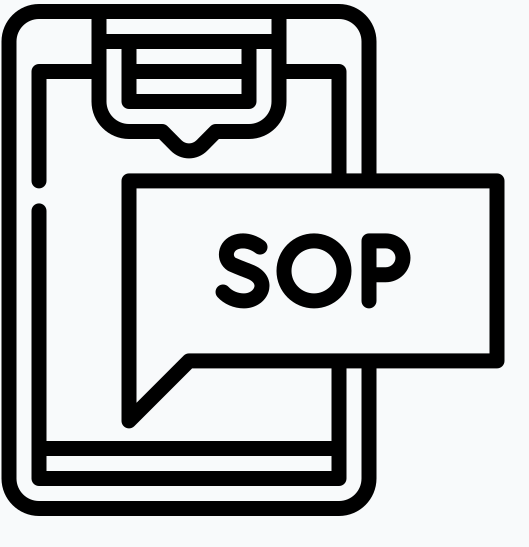 SOP : Standard Operating Procedures:
The Standard Operating Procedures for the Management of Routine Health Information aims to help all reporting entities meet these standards and thus ensure the quality of data that is collected, analyzed, and disseminated.
Health Indicator Reference Manual
Health Indicator Reference Manual has been developed to serve as an indicator reference guide. By helping users to understand, analyze and contribute to the consistency, accuracy and trends of indicators over time.